In the professional world, networking is key to discovering valuable career opportunities. People may not know it, but even without trying, they're networking every day. Be it a small conversation with someone on the way to work, at a clinic, or with friends – we are all indulged in professional networking.
Professional networking is the art of interacting and building sustainable relationships with other professionals related directly or remotely to your field. It helps you foster relationships with those who might be mutually beneficial to your career.
You may consider networking an act of building relationships to help achieve various goals. But it is important to remember that networking is not just about meeting people and knowing them. The real potential of networking lies in systematically categorizing every contact into categories. You should know who will benefit you as a connector, mentor, peer, or expert.
Types of Professional Networking
Primarily, there are three categories of professional networking:  operational, personal, and strategic.
Operational networking is to build relationships with your peers within the organization. Those with who you choose to interact might be related to you in their skills, interests, or mindset. You may observe them within a meeting and then engage in a conversation over lunch. According to NurseJournal, nurses can communicate with their colleagues for knowledge and insight to improve their practice.
Personal Networking
Personal networking is more concentrated on developing personal contacts outside the organization. The approach might be intimidating for those who aren't comfortable initiating a conversation with others. Nonetheless, there are other ways to begin with, personal networking. The easiest way is to join a web-based networking platform such as HealthcareTalentLink. It allows you to connect to individuals outside your existing circle. Nurses can leverage personal networking by asking for job referrals from a friend from school or some volunteer work.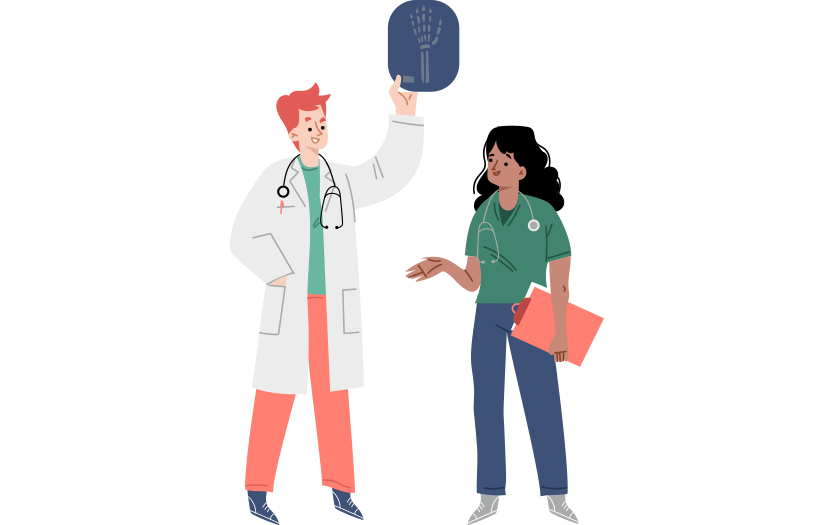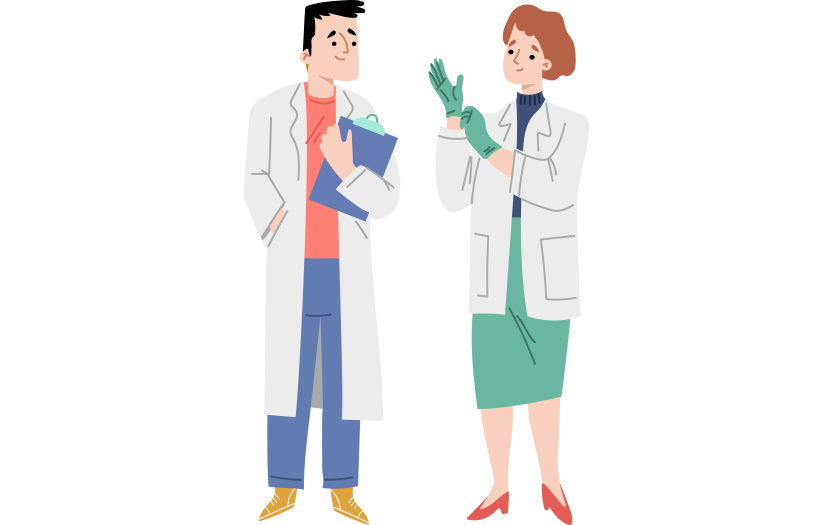 Professional Networking
Another way to approach personal networking is to join professional organizations and attend an event that the latter conducts. On such occasions, you can ask someone you know to introduce you to someone you don't. From there onwards, you can begin your journey of conversing with people who can help you move ahead in your career.
Strategic Networking
In the end, strategic networking is a type of professional networking happening at higher organizational levels. It prioritizes future endeavors through internal and external contacts. Strategic networking can help nurses find an individual in an executive position who can mentor them in their careers.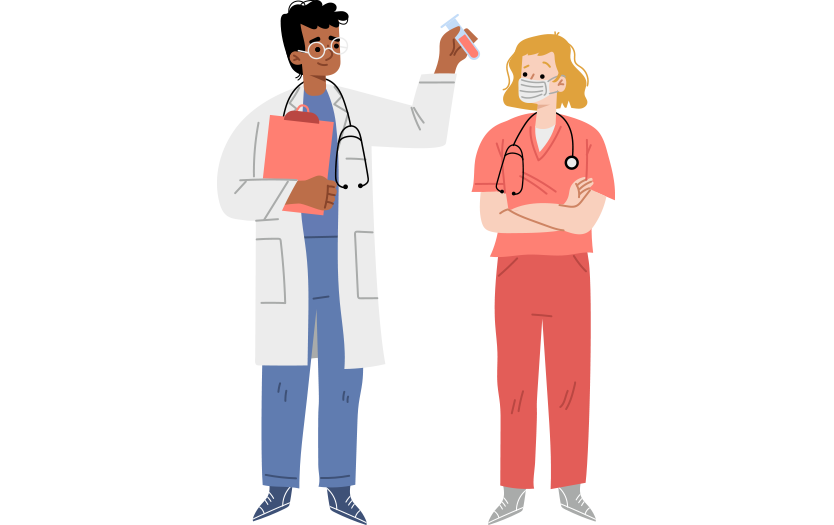 Professional Networking For Nurses – A Tactical Move!
Like every other profession, networking can do wonders for healthcare professionals, especially nurses. While it might not be a part of standard professional nursing goals, networking can help nurses in numerous ways. From potential job referrals and leads to knowledge gathering – professional networking for nurses renders quite a few benefits.
Professional networking for nurses does not discriminate according to seniority. Hence, whether you're a novice in the nursing realm or a seasoned nurse, you can utilize the benefits to achieve your professional nursing goals.
The Benefits of Professional Networking for Nurses
According to the Nursing World, through networking, nurses can interact and engage with like-minded people who share the same struggles and ambitions as they do. Such in-person conversation can help add value to the nursing profession and the nurses' careers. Nursing World quotes the words of Angie Charlet, who regards networking as a means to experience significant career advancement. Charlet is an MHA, BSN, and RN at Illinois Critical Access Hospital Network and thinks networking can help nurses gain insight into how their profession's changing.
The advantages of professional networking for nurses are diverse and multifold, as they help in: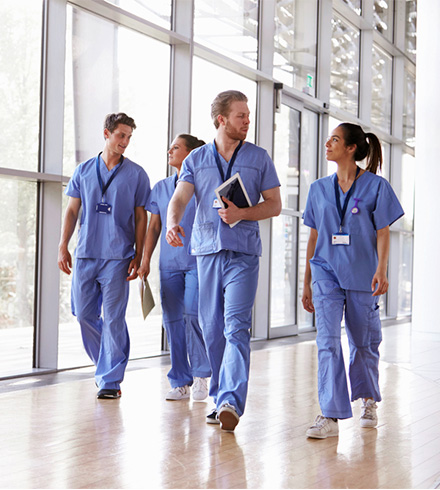 1. Finding job opportunities:
Professional networking for nurses is one of the most successful strategies for finding job opportunities. The Washington Post Jobs states that according to the U.S. Bureau of Labor Statistics and Yale University, 70% of all jobs are landed through networking. On the other hand, a LinkedIn survey reports that 85% of all job positions are filled via networking.
However, do you know why networking plays such a crucial role in finding a job opportunity?
It is because it leverages referrals, which in turn, has become one of the fastest-growing resources in recruitment is a referral. Statistically, it contributes to the hiring of one in five employees. Moreover, when asked which recruitment source contributes the greatest to return on investment, 82% of employees picked employee referral.
Similar to other professions, referrals play an equally meaningful role in healthcare. Healthcare recruiters understand how referring can reduce the time to hire a candidate to nearly half compared to hiring through a career site. However, to start with your nursing career through networking, you will need an effective resume and cover letter to leave a good impression on the employer. Read our blog on How to write a cover letter for a nursing job to get started with your dream profession.
How Does Professional Networking Benefits Nurse Recruiters?
You might not know it, but healthcare recruiters face various talent acquisition challenges. From finding the right candidate to their reduced retention time – staffing is becoming a dilemma in the industry. In such cases, referred employees have shown a 13% greater retention rate than employees hired through sites.
Now that healthcare recruiters can leverage employee referral strategy for hassle-free hiring, you see the potential of professional networking for nurses. It might introduce you to a job offer or a potential recruiter. Nonetheless, it will considerably boost your chances of finding a competitive job opportunity and excelling in your career.
2. Easy Career Advancement
In one of our previous blogs, "6 things no one tells you about being a new grad nurse practitioner", we discuss the challenges of transitioning from a student to a nurse practitioner. However, whether you're a nursing novice or an experienced nurse, transitioning to a higher professional role is always challenging.
The U.S. Bureau of Labor Statistics expects the nursing profession to grow by 40% by the next decade. Do you know what it means? It means numerous opportunities to make that eminent career leap. However, you will have to know the right people if you want to find those job opportunities that will help you make that quantum leap in your career.
Here's when professional networking for nurses can help you out. You can leverage networking to connect to nurses already serving in your desired position. Ask them how you can ensure a seamless transition and what knowledge and skills would be required to excel at the level.
3. Offering Social-Emotional Support
Achieving professional nursing goals in the existing healthcare realm is not easy. Nurses strive endlessly with long hours, patient load, and emotional drainage, significantly influencing their health and performance. While we acknowledge how rewarding the nursing profession is, we cannot turn a blind eye to its mental, physical, and emotional challenges.
Eastern Michigan University recognizes how professional networking for nurses offers social-emotional support. Through networking, nurses can share their struggles and listen to empathic words from those going through the same. Furthermore, they can also find their motivation from those who have already conquered similar challenges as theirs. Hence, we can attribute networking as a powerful source to empower nurses and the nursing profession.
Professional Networking for Nurses – Adding Value to the Healthcare
Professional networking helps nurses in their quest for lifelong nursing. When nurses collaborate, they participate in sharing diverse information related to clinical, administrative, educational, and research-backed topics. In such ways, they enlighten themselves with new ways that could improve patient outcomes. Such discussions motivate other nurses to step out of their comfort zones and leverage their critical-thinking skills for improved patient care.
Hence, it is true that you cannot overlook the potential of networking to meet professional nursing goals. However, you can also not underestimate the importance of networking in adding value to healthcare. It depicts a synergistic effect, in which the professionals learn new ways to cater to their patients, subsequently adding value to the healthcare industry.
How Can Nurses Network?
There are many networking opportunities available for nurses, both online and in-person. The platforms are inexpensive and benefit nurses regardless of their career or educational approach.
Also read: 10 Job Hunting Tips For New Nurse Practitioners
Let's find out different ways how you can network in your nursing fraternity:
1. Co-workers
Let's admit it, being a nurse is not easy, and it's not less time-consuming. Nurses spend most of their day tending to their patients and might find it hard to network outside their workplace. In such cases, your hospital, clinic, or nursing home is the ideal place to network. Build a possible connection with your colleagues either over lunch or while volunteering for a nursing-safety committee.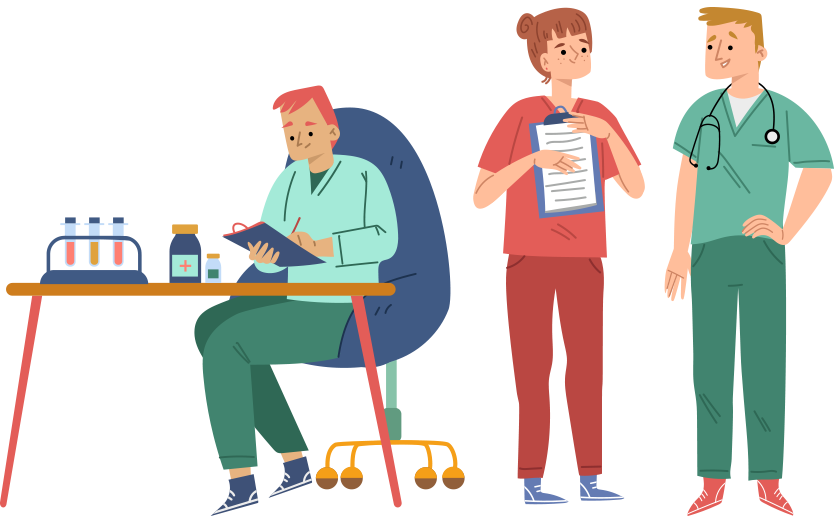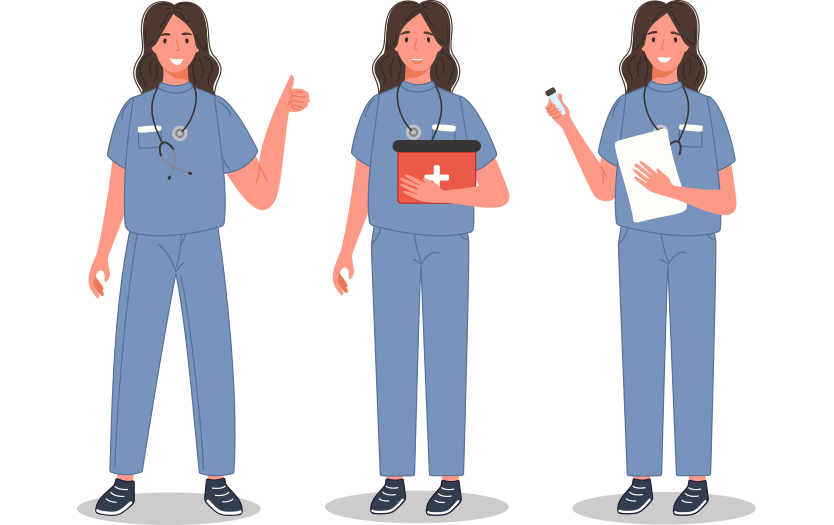 2. Networking Associations
Currently, there are various state- and interest-based organizations nurses can choose to join. National groups like American Nurses Association (ANA) or American Academy for Nursing are viable channels for nurses to network. ANA regularly conducts various events and meetings, rich with virtual, in-person networking and educational opportunities. By interacting with other distinct professionals of the nursing profession, you can enlighten yourself with licensing updates and legislative changes and even find job leads.
3. Nursing Conferences
Nursing conferences and networking events play significant roles in helping nurses find a potential job lead. An ideal networking strategy would be to gather at convention centers, hospital or company-sponsored events, and educational seminars. Here, you can connect and communicate with like-minded peers, hand out your business card, and indulge in meaningful discussions. Such events, perhaps, are most crucial in turning acquaintances into future references.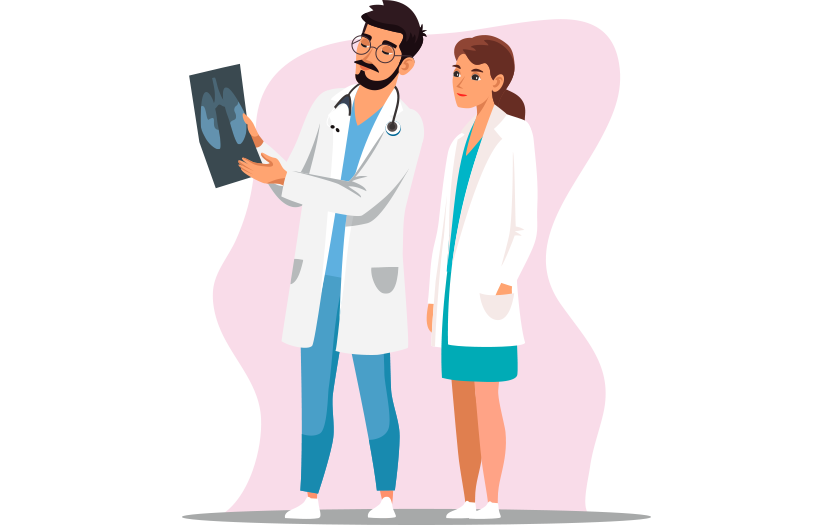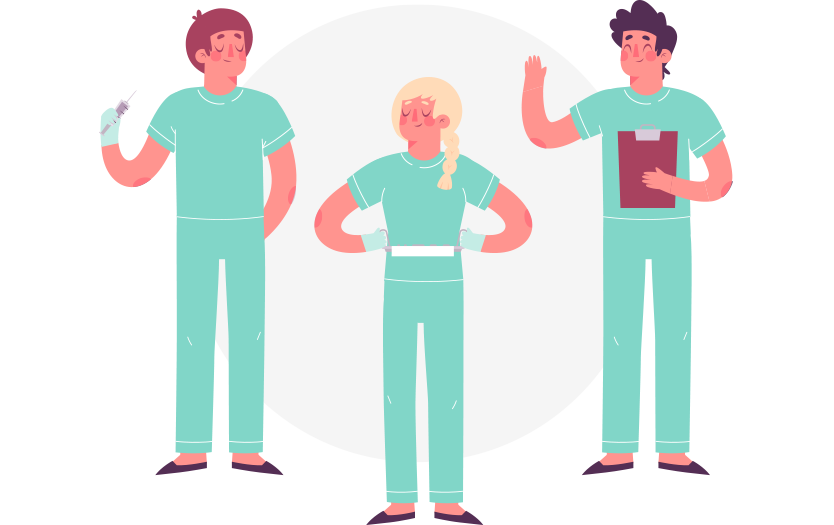 4. Social Media Networking
Among other in-person networking channels, social media networking is the most convenient. If you are part of the nursing associations discussed before, you can join their online communities. Furthermore, nursing sites such as allnurses.com feature job listings and ways in which both students and RNs can network on online forums. HealthCareTalentLink (HCTL) is another job-posting platform that facilitates professional networking for nurses. By linking the healthcare community, HCTL allows nurses to find a job through its diverse collections of job listings and join different community groups for efficient networking.
Your Pursuit of Achieving Professional Nursing Goals Made Easy
Being a nurse is not easy. It's draining and tiring, yet rewarding at the same time. Through professional networking, nurses can find an easier way out through the relevant experiences of their fraternity team members. It is one reason that motivated us to create HealthCareTalentLink (HCTL), a professional platform that links the healthcare community. Through HCTL, we endeavor to empower healthcare professionals to find better opportunities for tomorrow.