Testing is one of the fundamental stages of a product's design life cycle. The process paves the way to develop a reliable, interactive, and bug-free product within its set technical standards.
In web development, developers execute four primary stages of testing to clear the product for final and public use. These include unit testing, integration testing, system testing, and acceptance testing. Our topic of interest, beta testing, is a type of user acceptance testing (UAT). As the name suggests, it is the only stage that involves the product's end-users and clients.
As we are beginning the beta testing for HealthCareTalentLink (HCTL), we would like to brief you about the process; so you know what to expect.
What is Beta Testing?
Beta testing, a type of UAT testing, occurs when the product is approaching the end of its development. During the process, a group of target audiences uses the product to evaluate it before the final release.
What does Beta Testing Aim to Achieve?
Just like every website is distinct in its requirement, features, approach, and audience, so is its beta testing criteria. When running a beta test, there is no defined set of standards to go about it. The actual process should remain relevant to the goals that the developers need to achieve.
The primary goal of executing beta testing is to look for bugs that could influence the product's performance. Unlike other internal testing stages, beta testing puts the product in the actual environment that awaits it in the future. Here, real users complete real tasks to evaluate the product's performance. It determines the site's functioning, speed, storage, and scalability under the actual workload.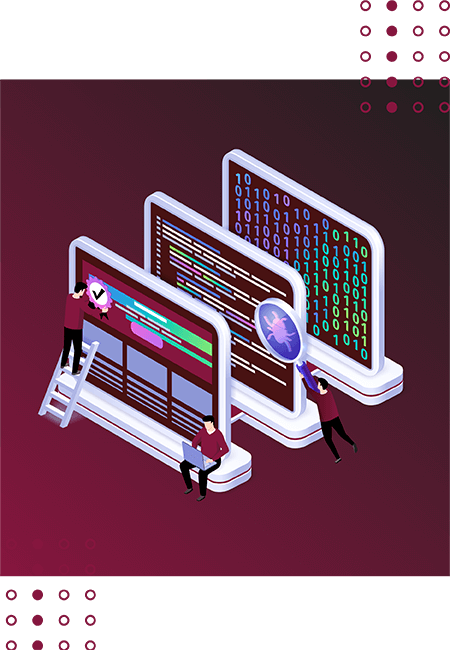 Types of Beta Testing
Based on its accessibility and function, we divide beta testing into two main categories.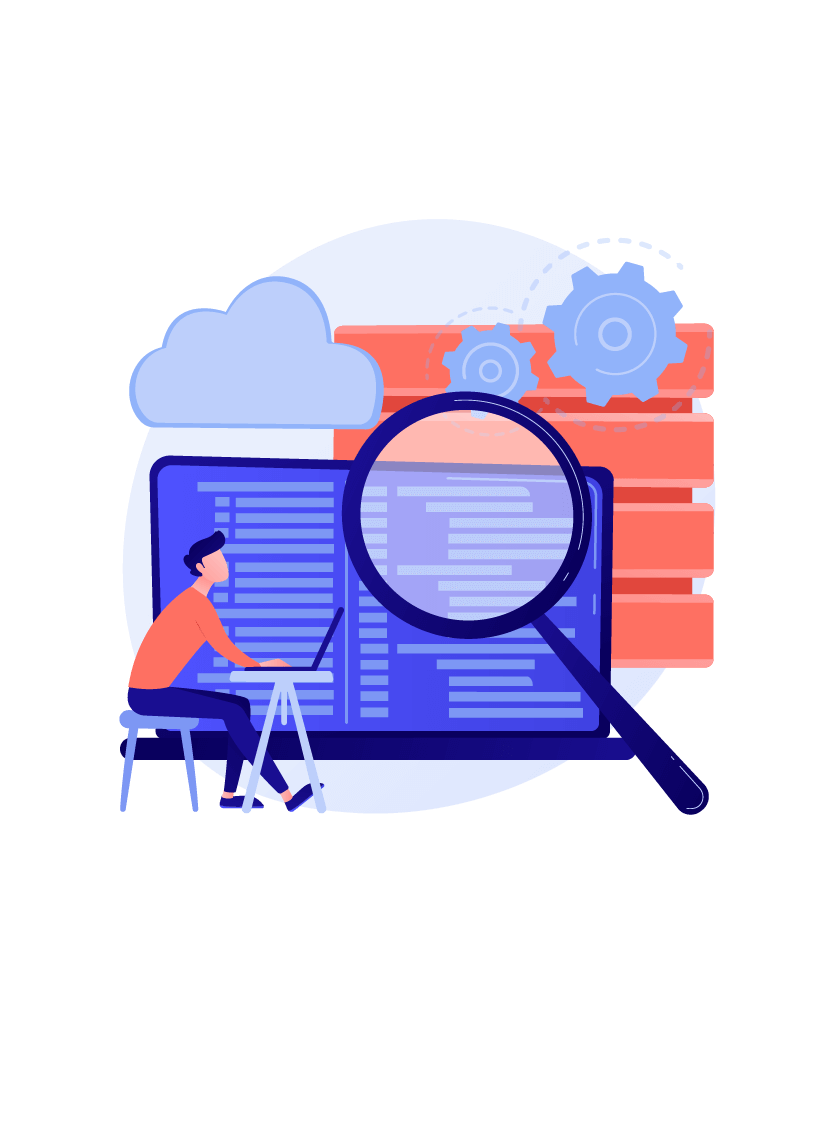 Closed Beta Testing vs Open Beta Testing
In terms of accessibility, we classify beta in closed and open testing. Closed beta testing or private beta is one in which only a group of selected people can participate. The developers may choose testers based on their requirements and then move on with the testing.
On the other hand, in open beta tests, there's no limitation, and anyone can participate. However, in such cases, since there are so many beta testers, the process gets lengthy, and the results become challenging to analyze.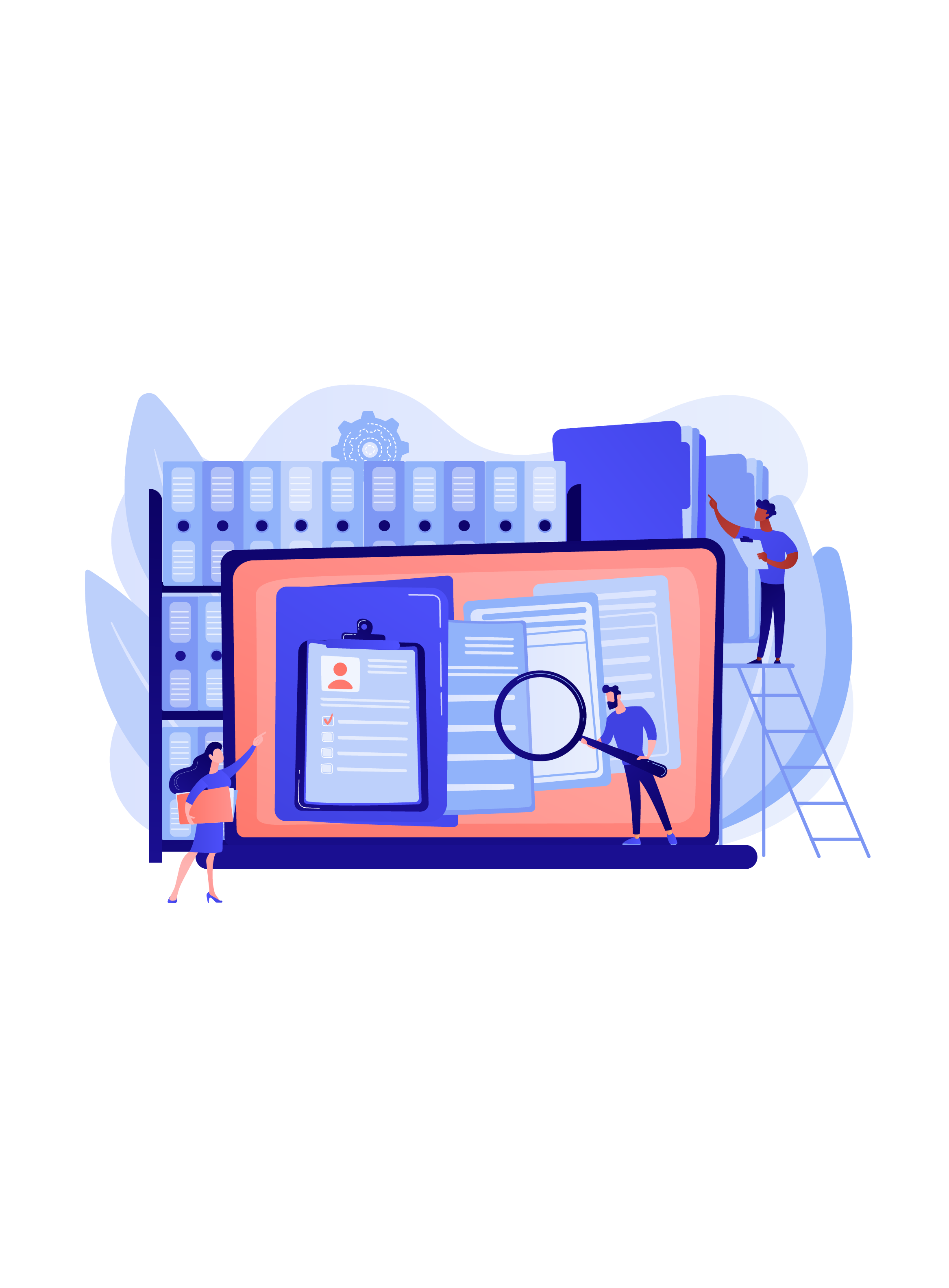 Technical Beta Testing
Based on functionality, we have technical beta testing, focused beta testing, and marketing beta testing. In a technically-focused beta test, the participants belong to the organization that looks for intricate bugs.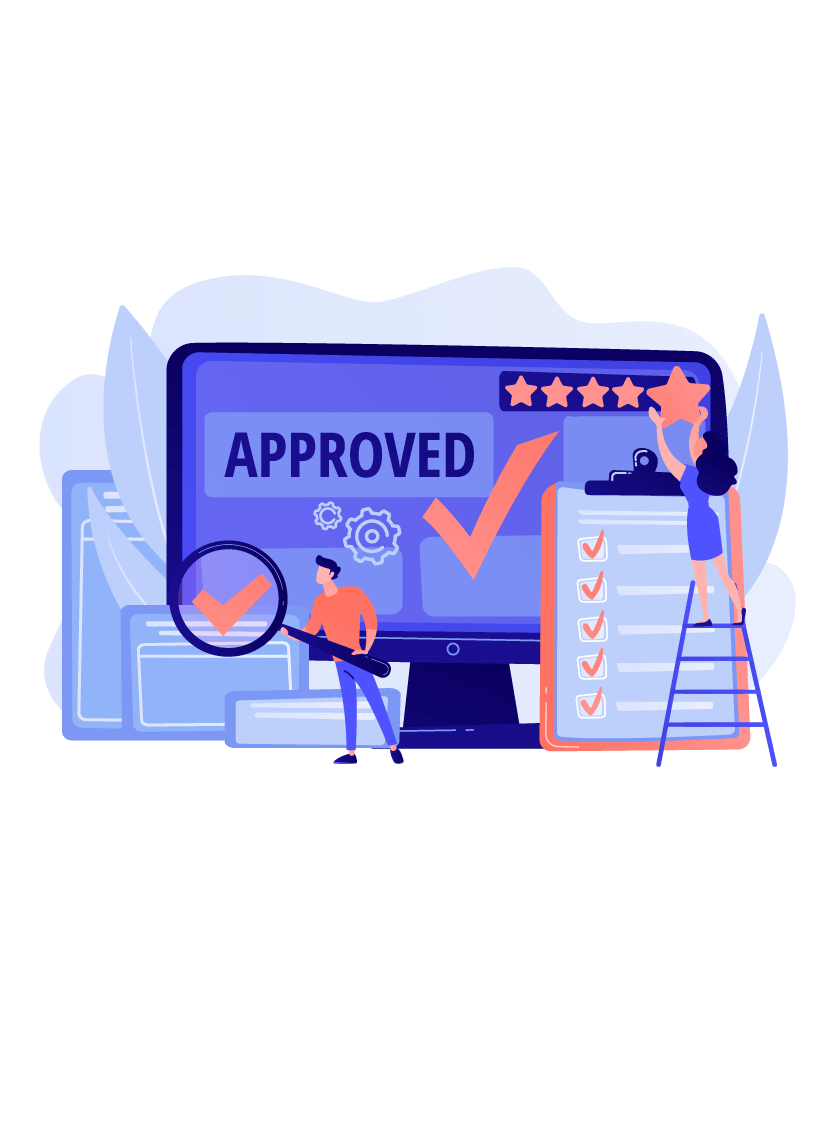 Focused Beta Testing
In focused beta testing, the developers require feedback only on specific features. To obtain feedback, they release the product to its potential users in the market.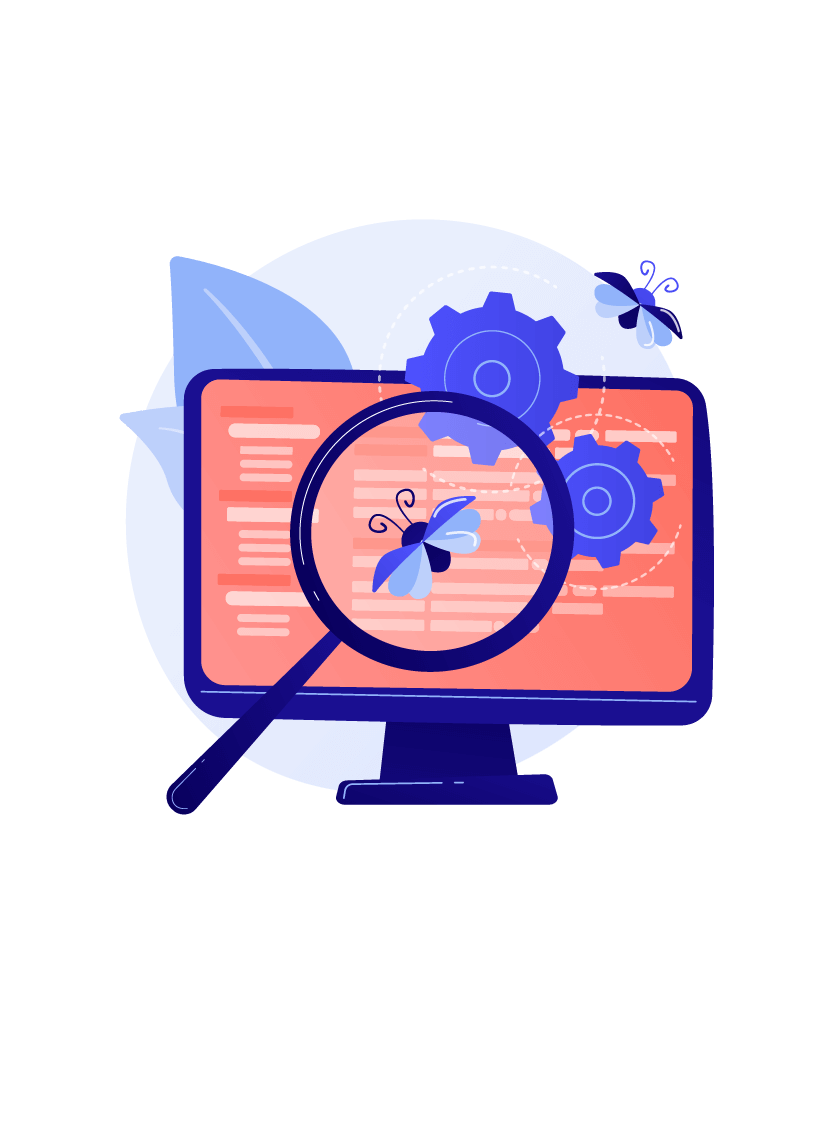 Marketing Beta Testing
Marketing beta testing aims to drive publicity toward the product. While it is a feasible way to assess the potential of your marketing channel, it also gives insight into the audience's reception of the product.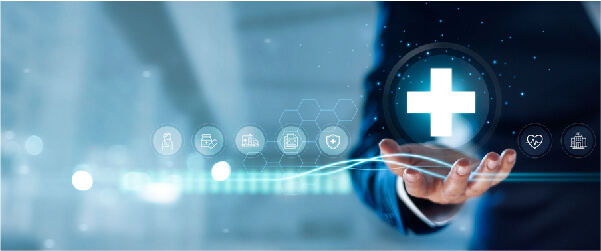 HealthCareTalentLink (HCTL) Private Beta Testing – What is it?
HealthCareTalentLink (HCTL) is a professional platform that links the healthcare community with its talent, products, and services. It is an all-inclusive platform that unifies clinical and non-clinical professionals, employers, and businesses to help them efficiently find and discover opportunities.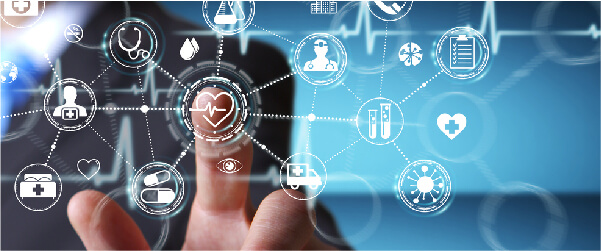 HealthCareTalentLink (HCTL) Beta Testing – Who do We Need?
HealthCareTalentLink's focused and private beta test would require healthcare professionals to try the website and its features. We have prescribed criteria for selecting our beta testers to streamline our testing process. However, at the end of the testing, we have some lucrative benefits awaiting our beta testers.
Be our Beta Tester!
To begin with our testing, we need clinical and non-clinical professionals along with healthcare recruiters with over two years of experience. You would also be required to sign a non-disclosure agreement (NDA). During the testing, each week, you'll try new features and provide us with feedback for their improvement.
At the end of the testing, you'll receive free access to all of the website's premium features for a year. So while you help us build a better website, we help you find your ideal career in the industry. 
HealthCareTalentLink (HCTL) Beta Testing – The Process
With over one hundred fifty testers onboard, HealthCareTalentLink's beta testing will last eight weeks. Following is the breakup of our eight-week-long process and the features that we will be testing:
Help Us Build Careers in the Healthcare Industry
As a digital hub, HealthCareTalentLink (HCTL) aims to update its users with the upcoming and ongoing trends, technologies, innovations, opportunities, and shifts in the healthcare industry. However, we need your help to improve our process. Through our beta testing, we endeavor to put forward a platform that links the healthcare community.