HealthCareTalentLink (HCTL) is the healthcare's first-ever professional platform for learning, networking, and career opportunities for the industry's current and emerging talent and organizations.
HealthCareTalentLink (HCTL) diligently focuses on connecting all products, services, professionals, opportunities, and engagements within the healthcare realm. As a professional platform, HealthCareTalentLink (HCTL) transcends beyond the categorization of clinical and non-clinical professionals and accommodates every individual and organization that is prominently and indirectly related to the industry.
HealthCareTalentLink - The Need of the Hour
The U.S. healthcare industry is thriving. It is the country's fastest-growing sector and has a workforce of over 18 million. In addition to its size and revenue, the healthcare industry is also diverse in its talent and professionals. While we have clinical professionals that cater to the patients directly, on the end of the spectrum, we have non-clinical professionals. The latter is not involved in direct patient care but is crucial in running and managing organizations and medical facilities.
Furthermore, the healthcare industry also accommodates service vendors and consultant businesses, which are equally crucial for adequately equipping organizations and facilities.
However, the diverse healthcare community lacks a unified professional platform for its talent with the right opportunities. As a result, the abundant career development opportunities and leads are dispersed over other job-seeking, recruitment, and networking platforms.
HealthCareTalentLink aims to serve as a professional platform that links the healthcare community with its talent, products, and services.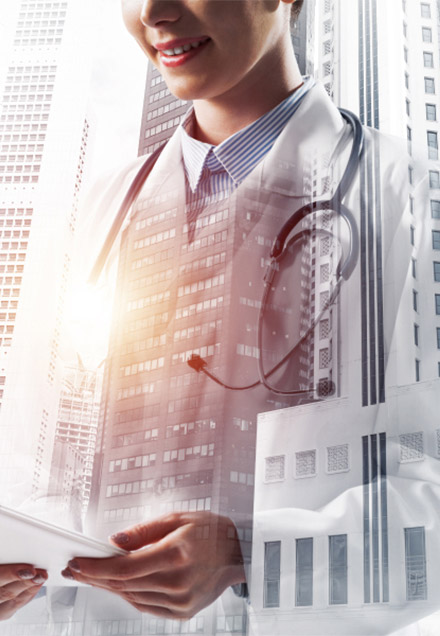 HealthCareTalentLink - A Professional Platform for One and for All
Linking the healthcare community – is not just our tagline but is HealthCareTalentLink's ideology. It invites professionals from sub-industries, such as pharmaceutical, biotechnology, medical equipment, medical distribution, medical facilities, and managed healthcare, to create profiles and discover opportunities.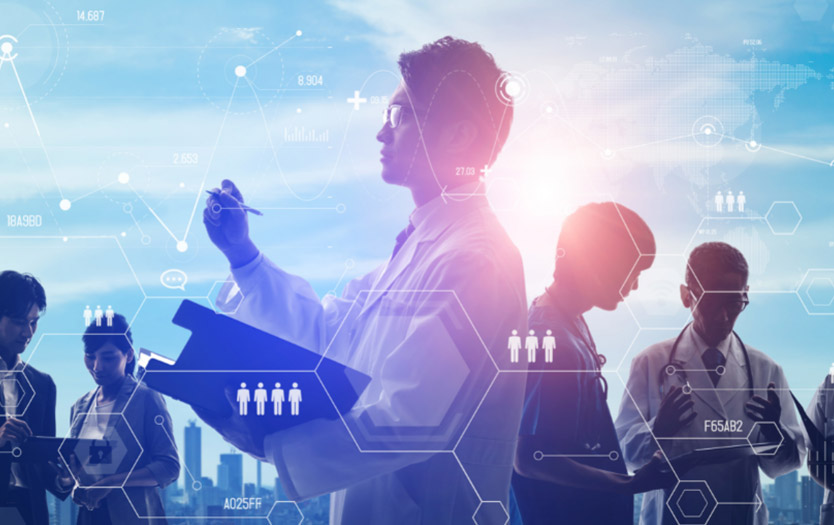 For Healthcare Professionals
Whether you're a physician, nurse, medical coder, clinical administrator, or an ancillary service provider – you can join HealthCareTalentLink (HCTL) to display talent, experience, and skills to organizations. Here, healthcare professionals can also network with others in the industry.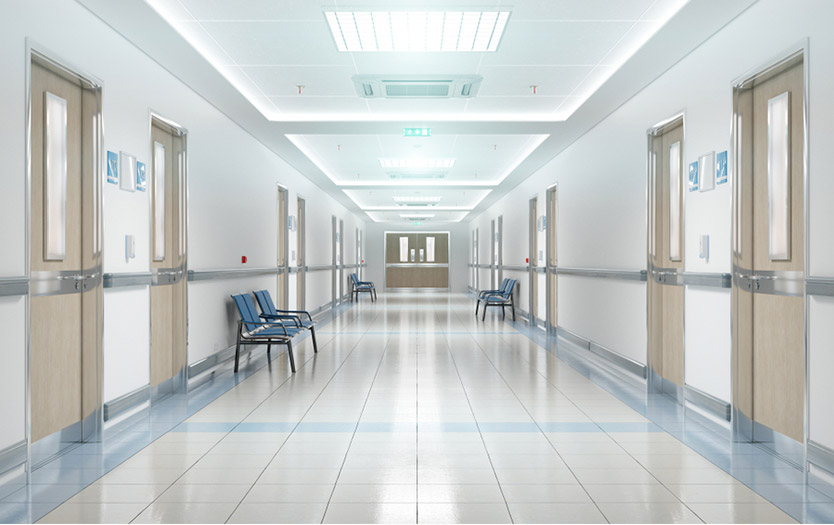 For Healthcare Organizations
For healthcare organizations, HealthCareTalentLink (HCTL) is the platform to efficiently hire and recruit, find product and service vendors, and network with other individuals and organizations.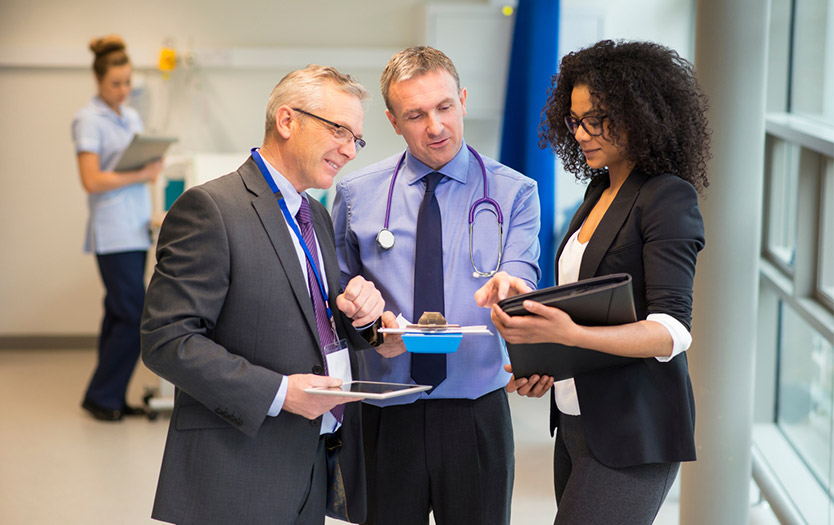 For Service Vendors
Healthcare service and product vendor businesses can join HealthCareTalentLink (HCTL) to network, promote and advertise their business, find leads, and increase brand exposure.
HealthCareTalentLink - Your Stepping Stone to a Brighter Future
HealthCareTalentLink (HCTL) has simplified the challenges for the healthcare community by providing one unified digital home when searching for or promoting products, services, professionals, opportunities, or engagements in the healthcare industry. The primary goal is to empower our healthcare professionals and organizations to contribute diligently to improving patient outcomes.